Experienced Professionals…Proven Expertise
Partnering with Fire Protection Contractors and Engineers
While our name and ownership have changed over the decades, our mission has not. We remain committed to our role as the go-to fire pump system partner to the best fire protection contractors in our markets. They count on us to serve as their fire pump experts when they're designing systems for iconic new structures, when they're troubleshooting complex issues with existing installations, or when they need the most professional fire pump ITM services to support their property management customers.
To accomplish this mission, we rely on our longstanding partnerships with the leading manufacturers of pumps, controllers, engines, valves, tanks and more. Due to our size and experience, we command special attention, prices and terms from those factories, all for the ultimate benefit of our customers. Whether it's for an emergency change-out, a large scale construction project, or a unique design requirement, the combination of our team of fire protection professionals and our preferred standings with the factories enables us to engineer the best solution for your projects.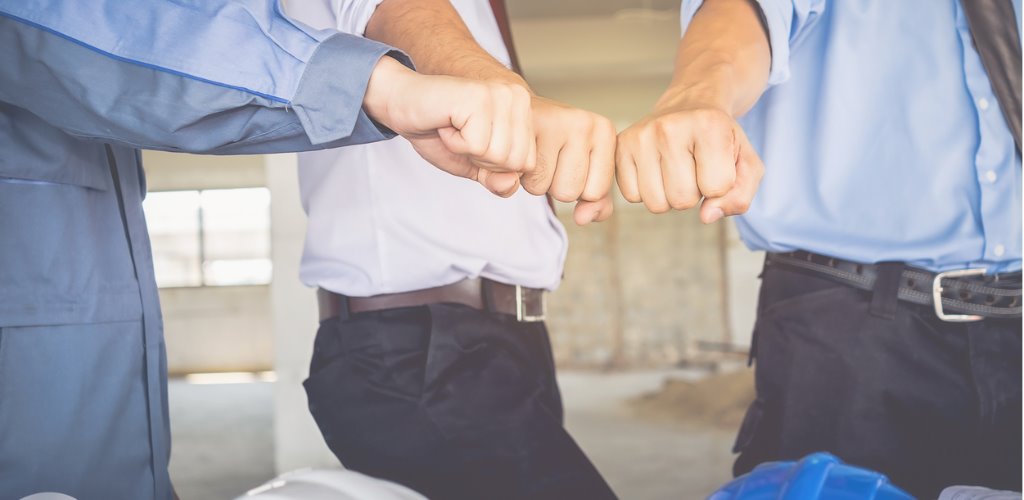 Life Safety
THE BOTTOM LINE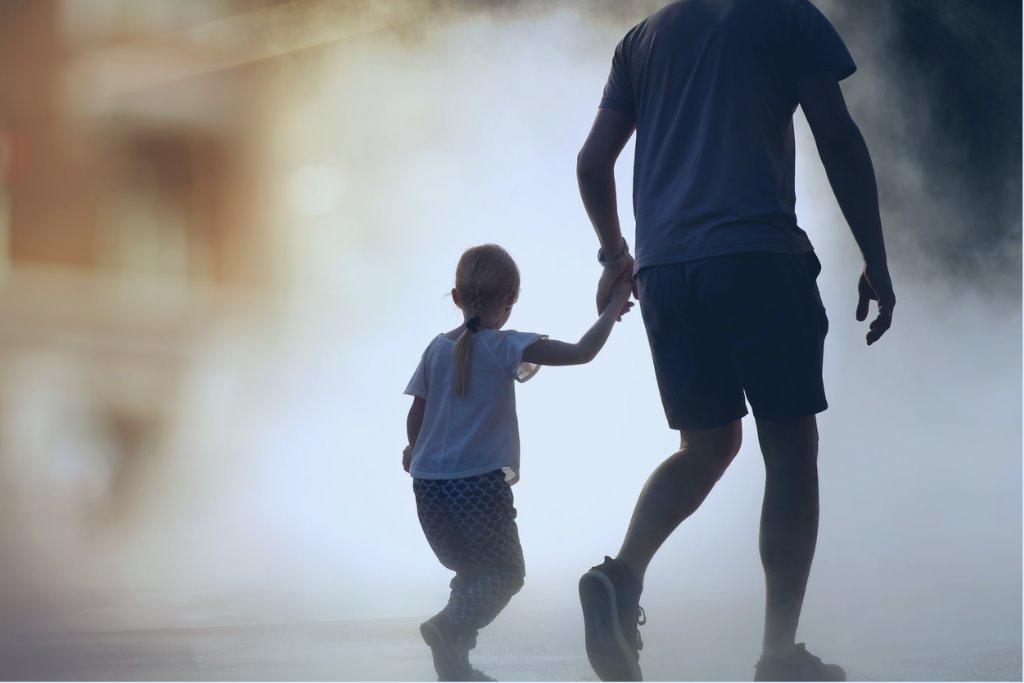 We understand that our products and services are used for life safety systems, and we never forget the seriousness of that. Real people occupy these buildings. Those people rely on reliable, properly engineered and well maintained fire protection systems. At the core of many of those systems is the fire pump equipment we install, test and maintain.
To prepare for the fire that everyone hopes never happens, we make sure our engineers, system fabricators and technicians are continuously trained and certified to understand ever-changing fire pump standards and industry best practices, all to ensure maximum system reliability.